The new Pukekohe East reservoir plays an integral role in allowing us to treat and deliver more water from the Waikato River.
After two years in construction, the $40-million reservoir is now in service. 
At a height of 12m, a diameter of 80m and capacity of 50 million litres, it is one of Auckland's largest reservoirs.
The reservoir ensures security of supply to the southern region and wider Auckland.

The reservoir's completion enables the Waikato Water Treatment Plant to deliver up to 175 million litres a day to the Auckland region. Previously it could deliver up to 165 million litres a day. Treated water is pumped from the Waikato plant to the reservoir, which is located at the highest point along the Waikato No 1 Watermain. Water then flows by gravity to the Redoubt Rd reservoirs in Manukau.
The reservoir's 50-million-litre capacity adds significant resilience to the southern water network. If we were to experience a power failure at our Waikato plant, for example, we would still be able to maintain supply with the water stored in this reservoir.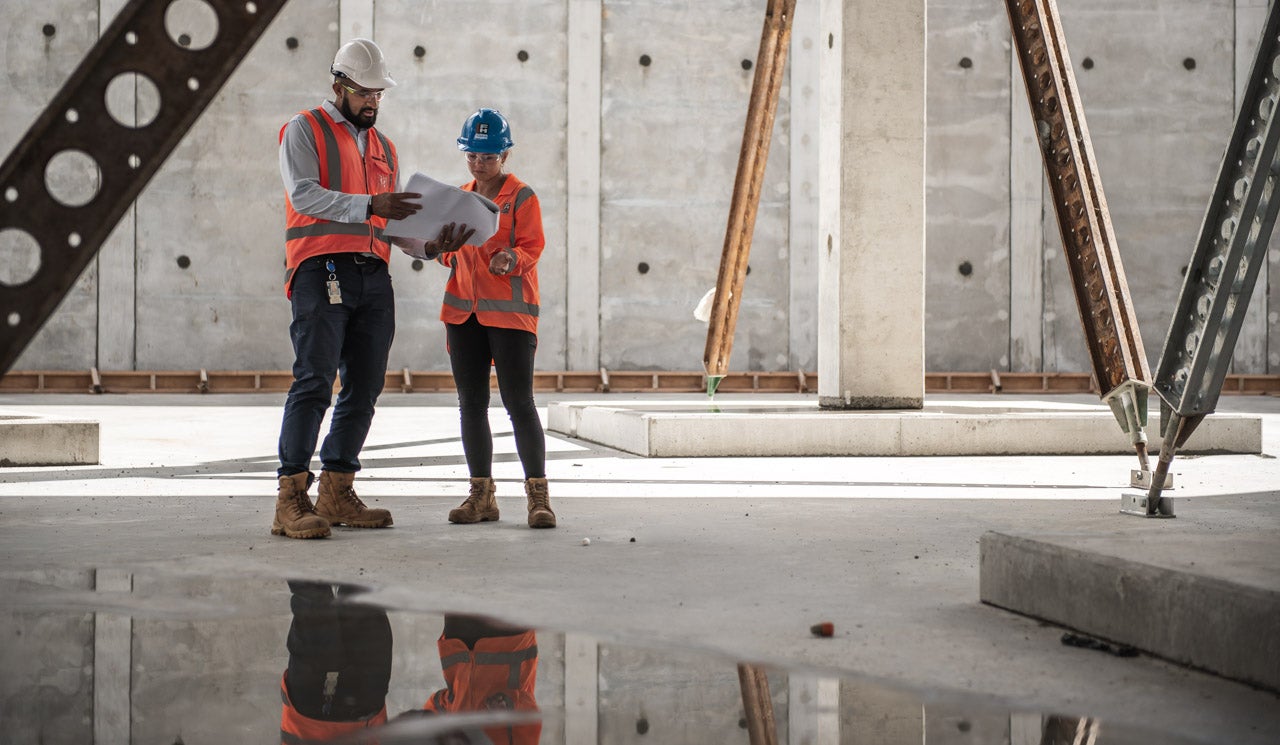 The project's completion also comes at a crucial time for Aucklanders. With the ability to treat and deliver more water from the Waikato River, we will be able to ease some of the pressure on our Hūnua dams, which have been particularly hard hit by the drought.
Throughout construction, our project team engaged with the local community with fortnightly updates, open days and site tours. At our initial open day we used virtual reality technology to show what the project would look like when it was completed so that visitors could get a feel for the size of the project.