Where does Auckland's drinking water come from?
Each day we supply hundreds of millions of litres of Aa-graded drinking water to Auckland. Before it reaches homes and businesses we remove larger items such as branches, dirt particles and harmful micro-organisms. The water comes from several sustainable sources such as dams, aquifers and rivers. Our main water sources are storage dams in the Waitākere and Hūnua Ranges, an aquifer in Onehunga and the Waikato River.
Watch the video below to find out how your water is treated
How does it work?
Raw water is taken from river, dam and aquifer sources and transported to our water treatment plants where bacteria and contaminants are removed.
Water from our dams in the Hūnua and Waitākere ranges comes from catchment areas that largely comprise native bush and are protected from farming and industry. This means the water is naturally high-quality and needs minimal treatment.
We work to minimise the effects our dams have on the surrounding freshwater and vegetation ecologies. This includes simulating flood flows downstream from the dams, and running a native fisheries trap-and-haul programme where migrating fish and eels are transferred around the dams to continue their natural migration process.
How we protect our water resources
We want to ensure the water entering our dams, rivers and aquifers is as clean as possible and the land surrounding our water sources is stable. That's why we operate and sponsor a number of planting projects that include:  
Replacing a commercial pine forest in the Hūnua Ranges with a native forest
Sponsoring schools in the Hūnua Ranges areas to participate in Trees for Survival
Sponsoring Waikato River Care which carries out riparian planting along the banks of the Waikato River.
In 2017, we acquired 1900 hectares of forestry land within our Hūnua catchment.
We are well underway with our 30-year regeneration project to restore the land to its natural state, prevent sediment runoff and re-establish natural habitats. Over the next 30 years we expect to plant millions of trees.
Read More
How we manage our water networks
Our engineers and maintenance crews operate and maintain our water network which includes 85 water storage reservoirs and more than 9,000km of water pipes.
Treated water reservoirs play a vital role in ensuring Auckland's changing demand can be met throughout the day. The morning and early evening are busy in the suburbs with people showering, washing laundry and preparing food. In the commercial areas, the daytime is busy as businesses carry out their work.
Reservoirs ensure the network is resilient, making sure people's water needs can be met should an incident occur that affects our treatment plants or large pipes.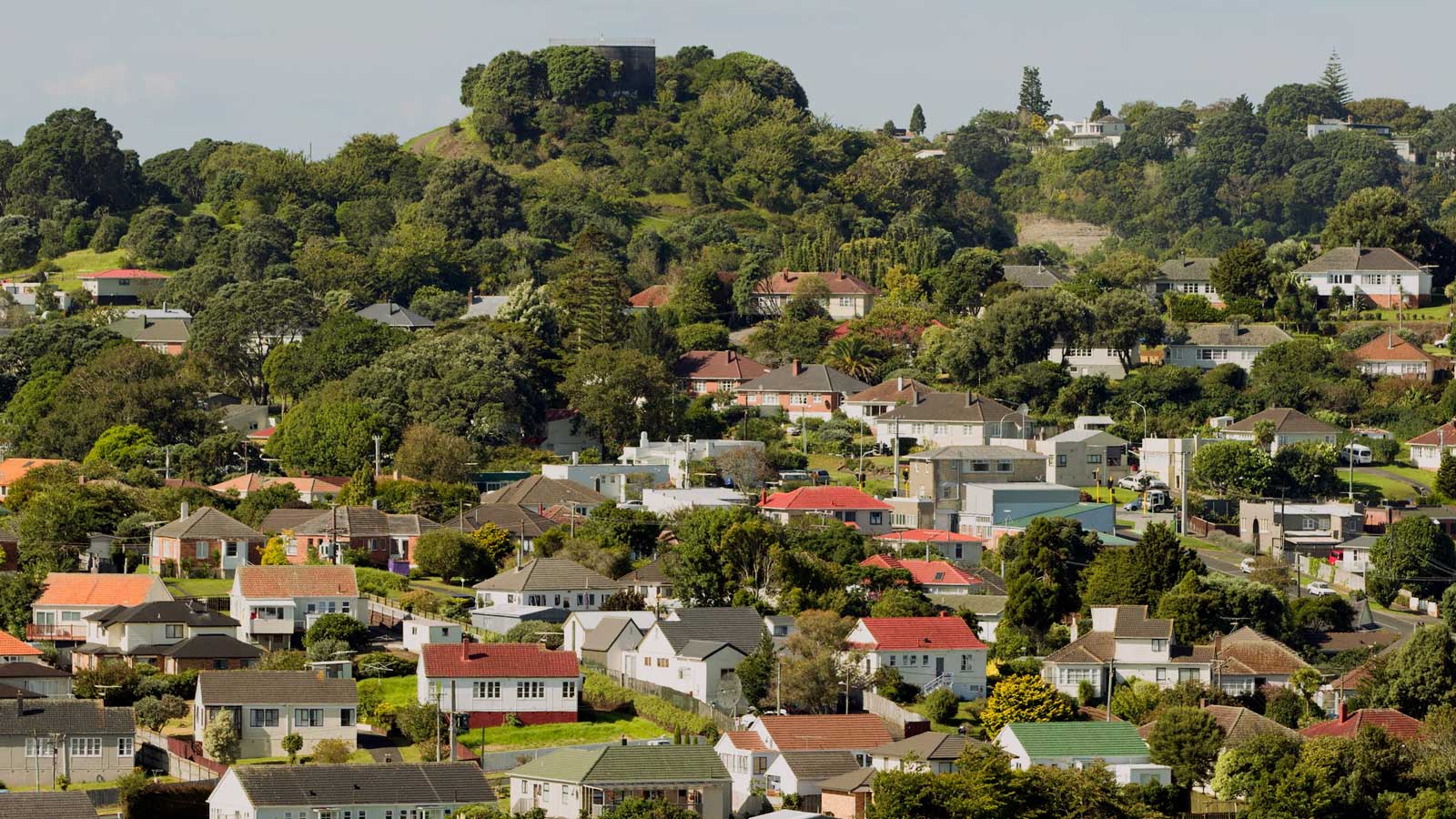 Responding to leaks
We have more than 100 people out in the field identifying and fixing leaks. This ensures our 9,000km of water pipes are well looked after and water loss is kept relatively low. Our team doesn't just respond to leaks that are reported by the public, they're also out and about proactively detecting leaks in the network.

Watch our leak response and detection teams in action across the city in the video below and find out more useful information about water leaks here.
Discover more about what we are doing to provide safe drinking water to Auckland